Classes will typically be vinyasa based (linking movement with breath) with elements of strength training and mobility work to aid the body in any recovery that is needed after a tough workout. Depending on the mood of class attendees, we can either move through a challenging yet fun workout together, or relax and unwind, taking time to move through a variety of poses that will let your stressful day melt away. I can't wait to meet you on the mat!
Certified Yoga Instructor
If you think yoga is "just stretching" think again! My yoga classes will meet you where you are but challenge you in all the right ways. Build your strength, confidence, and flexibility with tradition and grace. Leaving the woo-woo at the door, everyone is welcome on the mat. For more yoga follow me on all social media @yogi_discovery.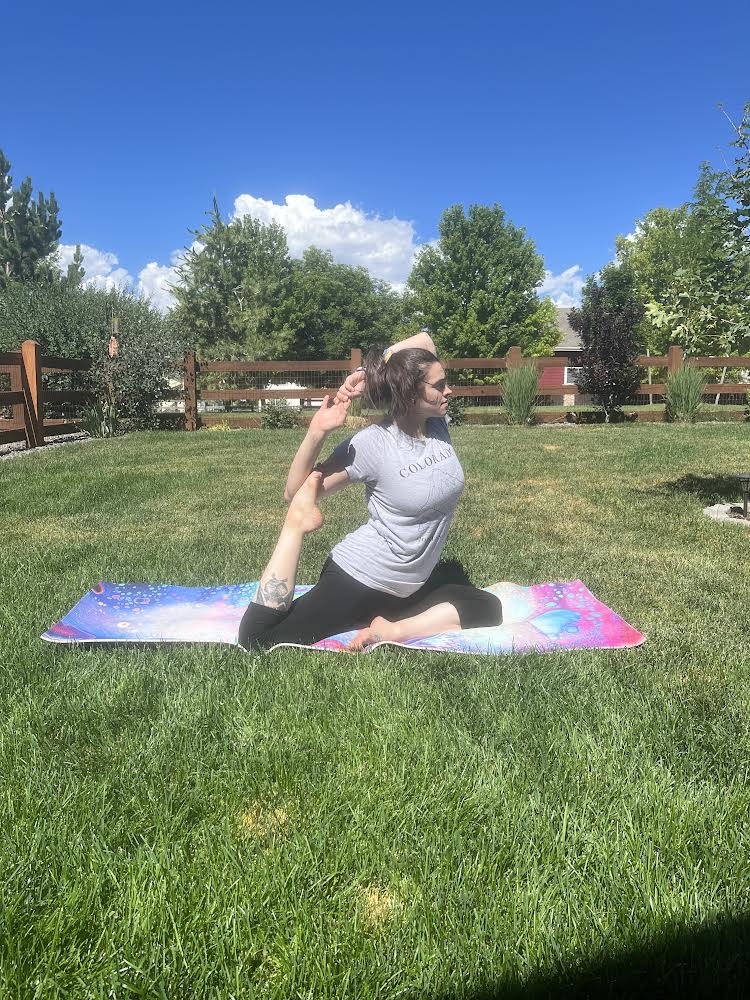 GET 7 DAYS FREE WHEN YOU SIGN UP TODAY!