HEALING Movement Physical Therapy
Dr. Danielle Fuselier (aka Dani) is a Colorado native with a passion to make the community she grew-up in stronger, happier, and healthier. With a rich family history of entrepreneurs, and a strong passion to treat clients effectively, Healing Movement Physical Therapy was curated. A concierge physical therapy and wellness practice focused on providing quality services conveniently.
Health as defined by the World Health Organization, "a state of complete physical, mental and social well-being and not merely the absences of disease or infirmity."
Taking a holistic approach to avoid unnecessary medications, imaging, injections or surgery Dani approaches each client with a thorough screen to find the root cause of pain or dysfunction. From there, a plan will be developed to relieve your aches and pains and restore function. Along the way you will learn how to assess your own movement and be equipped with the knowledge to prevent future injuries.
When not working with clients you will find Dani enjoying the Colorado sunshine, hiking, backpacking, playing soccer, reading, or spending time with family and friends.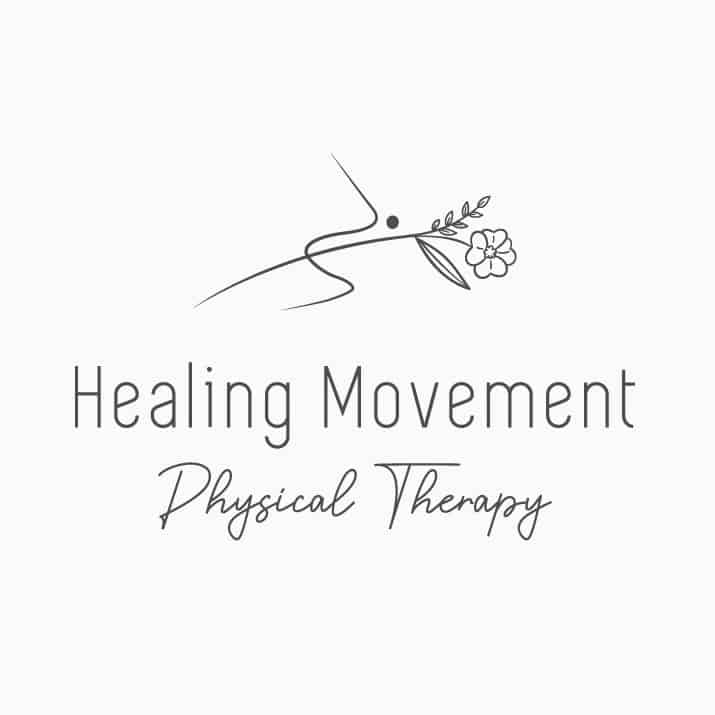 FREQUENTLY ASKED QUESTIONS
Physical therapist are movement masters – we are talking about functional movement patterns. Assessment of where an individual moves well or has dysfunction is a physical therapist's pipeline. Often, the root dysfunction is not "where the pain is located." Asymmetries and pathological movement patterns are assessed and help guide a treatment plan to restore pain-free movement and function. Having a thorough understanding of biomechanics, anatomy, physiology and pathology allow your physical therapist to curate an effective treatment to resolve underlying dysfunctions. Physical therapists earn a clinical doctorate in physical therapy and study along medical doctors, physician assistants and occupational therapists throughout the curriculum. As physical therapists are doctors, you are not required to have a referral from your primary care provider to see a physical therapist. All 50 states have direct access. With an extensive medical background, if your physical therapist believes the pain is not due to a musculoskeletal problem, referral to an appropriate provider will be warranted.
The ABSOLUTE BEST exercise is the activity you love and perform regularly. Movement is medicine and 30 mins of walking daily is better than 2 hours of running once a month. Find an exercise routine that gets you excited and motivated – having a great community to sweat with makes exercise fun and exciting.
Physical therapists address the entire body – from the inner ear (the vestibular system) to your big toe. Assessing the entire body as a whole – the goal of physical therapy is to address movement (including waling, balance, strength, endurance, nutrition, and sleep habits). Occupational therapy focuses slightly more on the upper extremity through the elbows, wrists and hands and is task/work related. Fine motor skills and memory/cognitive strategies are utilized in occupational therapy. In certain situations/settings physical therapists and occupational therapists work hand-in-hand as part of a medical team.