I have always been a fitness enthusiast. Growing up in Michigan I spent my weekends skiing in the winter and mountain biking in the summer. When I was too tired to ski or bike I was sailing on Lake Michigan or camping.
My love for the outdoors inspired me to attend the University of Denver for my undergraduate and masters degrees. Upon moving to Colorado in 2004 I have continue to ski regularly and enjoy the outdoor wonders Colorado has to offer.
If you are looking to get in shape for the bumps this winter, climb that fourteener or chase your kids around the backyard, Rocky Mountain Flex Fitness is the place for you.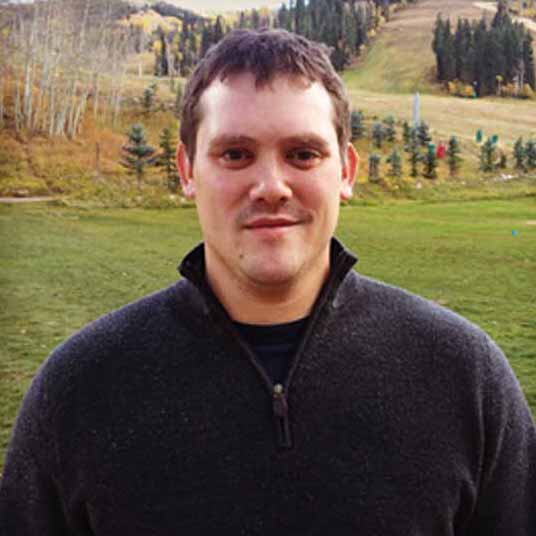 GET 7 DAYS FREE WHEN YOU SIGN UP TODAY!