strength training, bodybuilding, posing classes, life coaching and more...
Nicholas Natt takes a unique approach at Fitness. Most people desire change but lack the know how or ability to keep results. 
Nick has discovered the true way to manifesting TRANSFORMATION at a large scale. 
By incorporating self development strategies (spiritual, emotional, and focal) with specific nutrition methods and tactics in hypertrophy training, Nick is able to not just help transform your life but SUSTAIN the results in a manageable long term lifestyle.
Allmax – Sports Nutrition/Supplements
Flexcomics – Athletic Wear
Supplement Giant – Fitness Nutrition Shop
Denver Sports Recovery – Athletic recovery & Performance optimization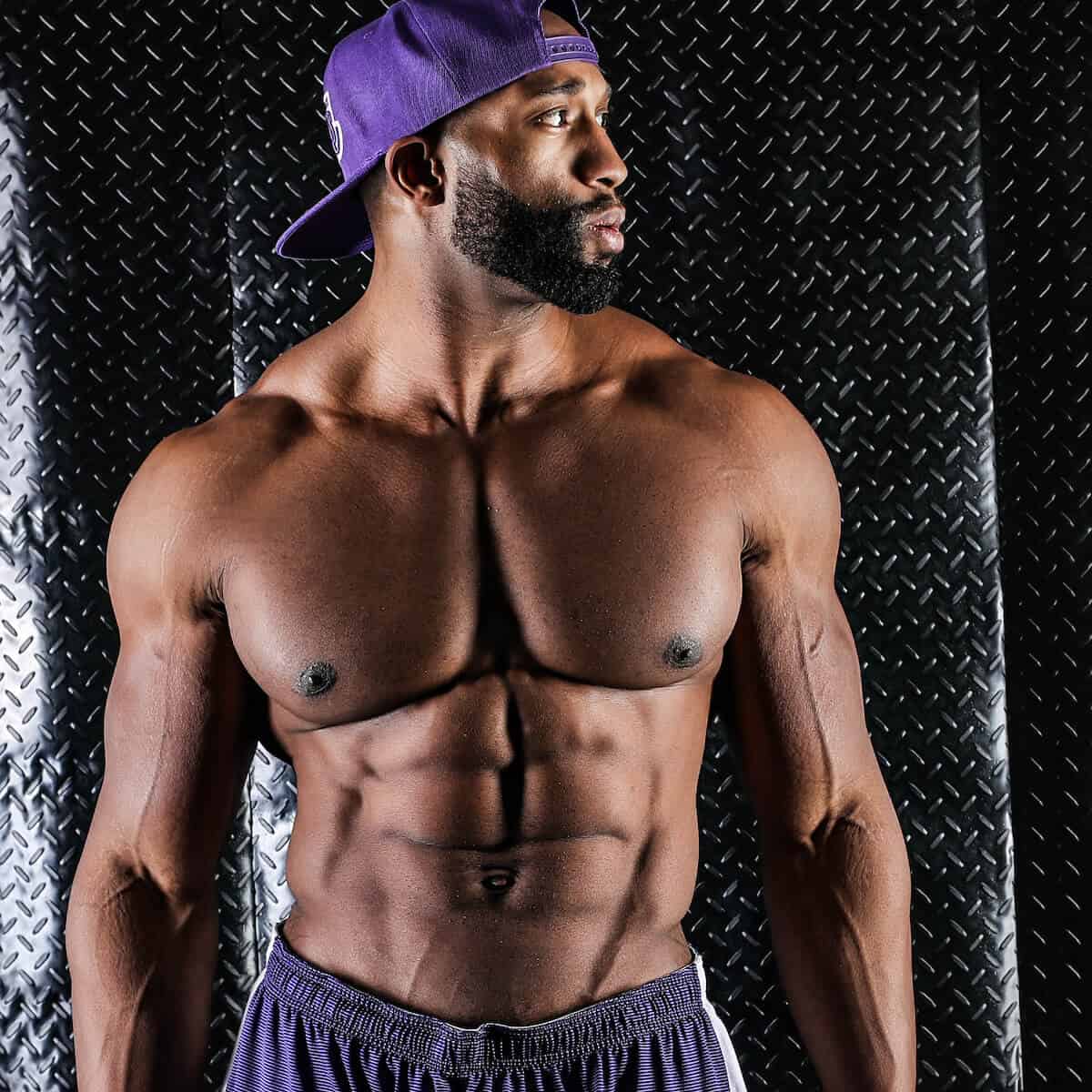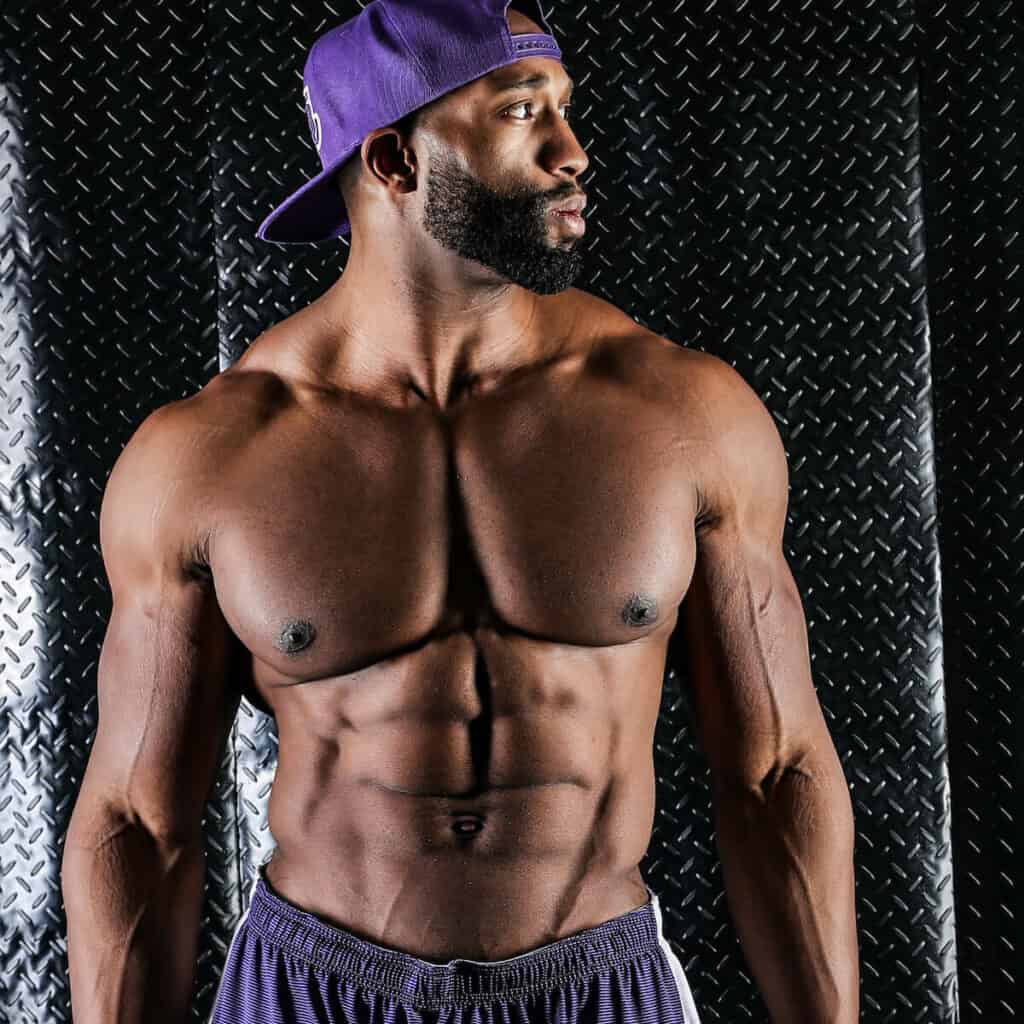 GET 7 DAYS FREE WHEN YOU SIGN UP TODAY!