strength training, Nutrition, lifestyle coaching, and more...
As a competitive soccer player through college, Sebastian has been hooked on fitness for a long time. He is known for his leadership skills, attention to detail, being a genuine and compassionate human as well as a talented problem solver. His aim for balance extends beyond his coaching career as a musician and life adventurer! He is quoted as, 'Loving change.'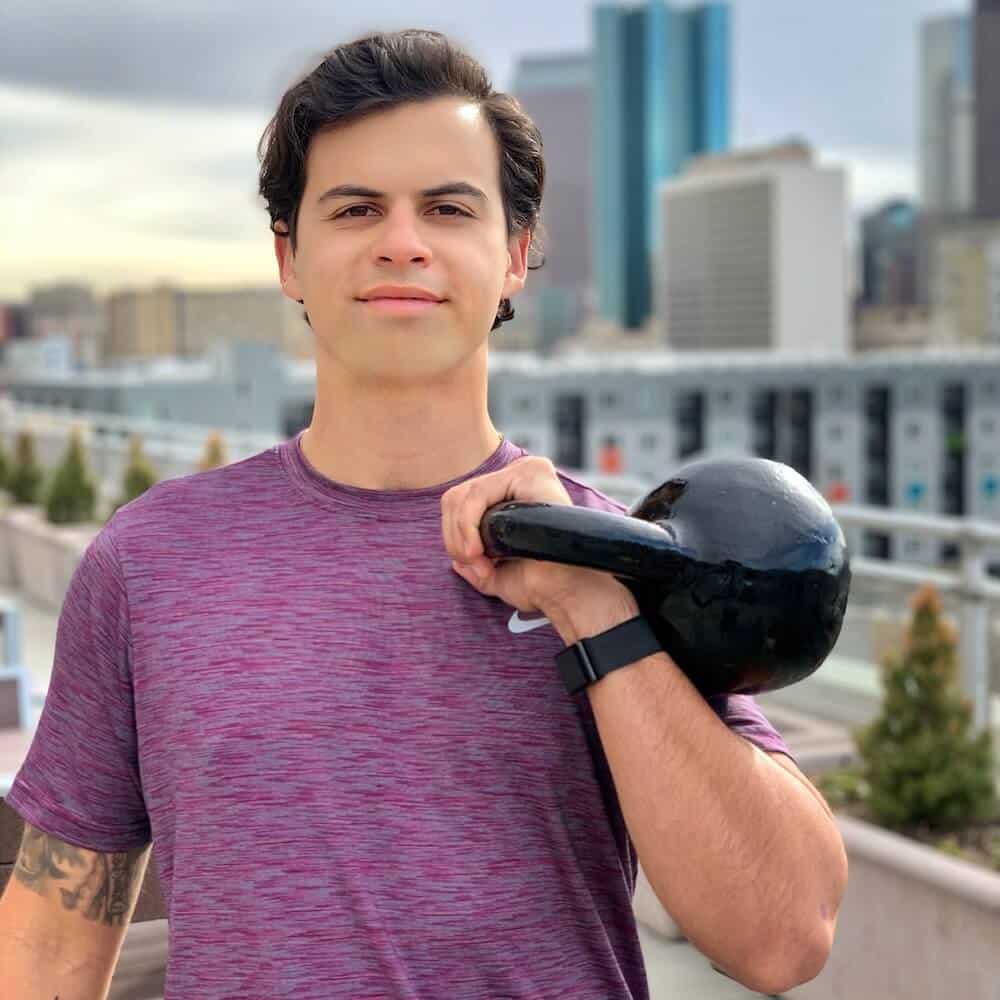 GET 7 DAYS FREE WHEN YOU SIGN UP TODAY!