Virtual Trainer: Nicholas Natt
As a health enthusiast Nick believes in using fitness to build confidence and longevity. With over 10 years experience he understands how important core and mobility are to achieving a Titan physique.
So, whether you're mid-stride in your fitness journey or just starting out, join Nick and take the NEXT step in building a powerful and more capable you, starting with the core!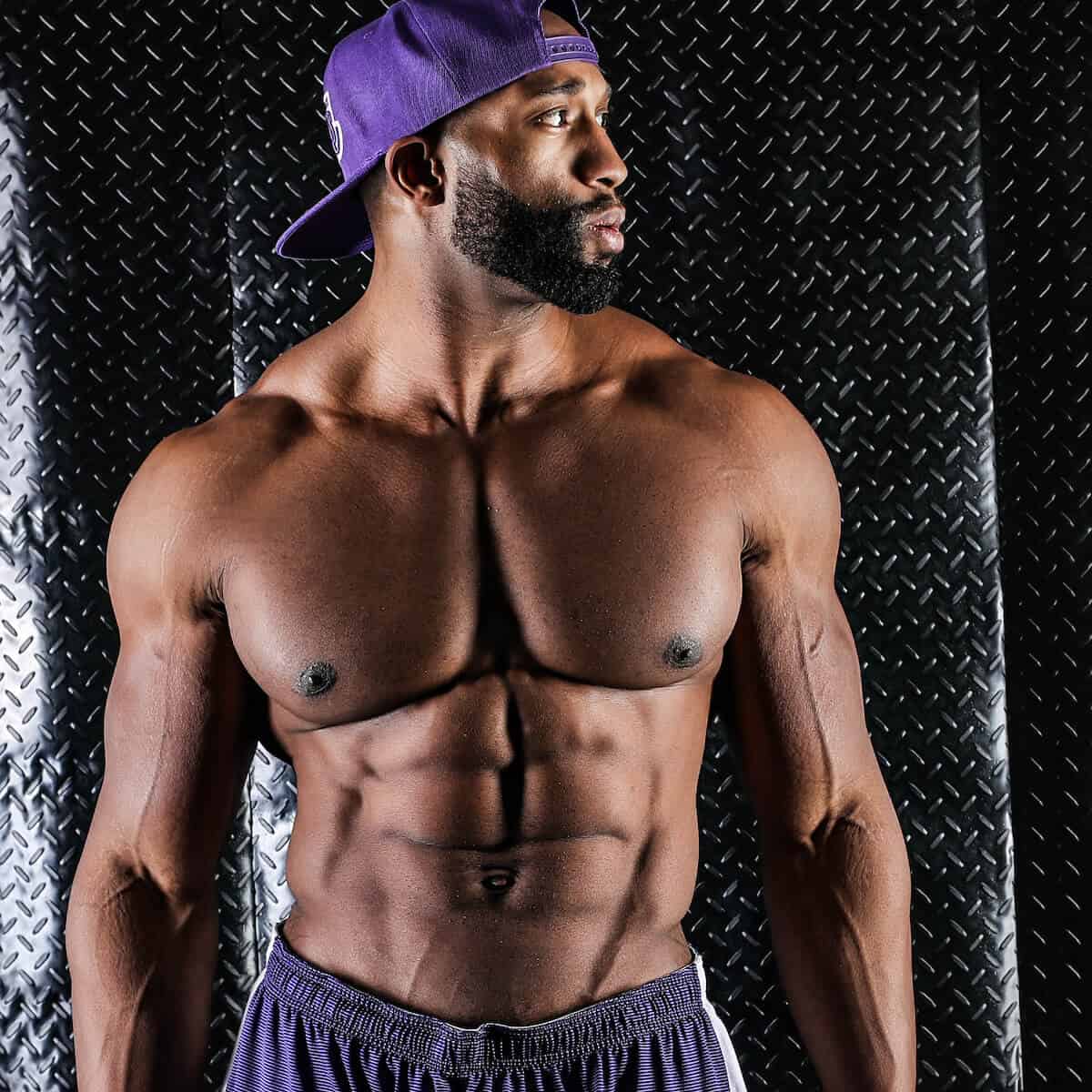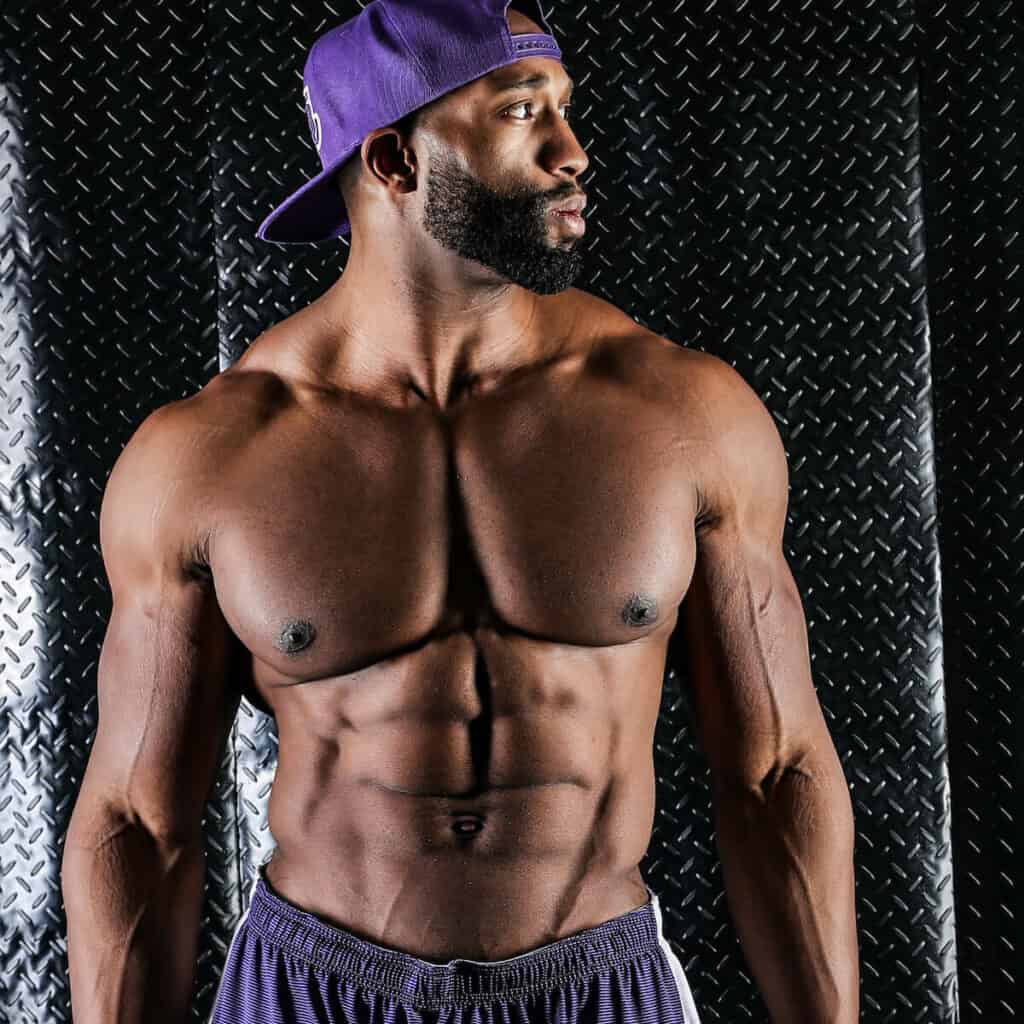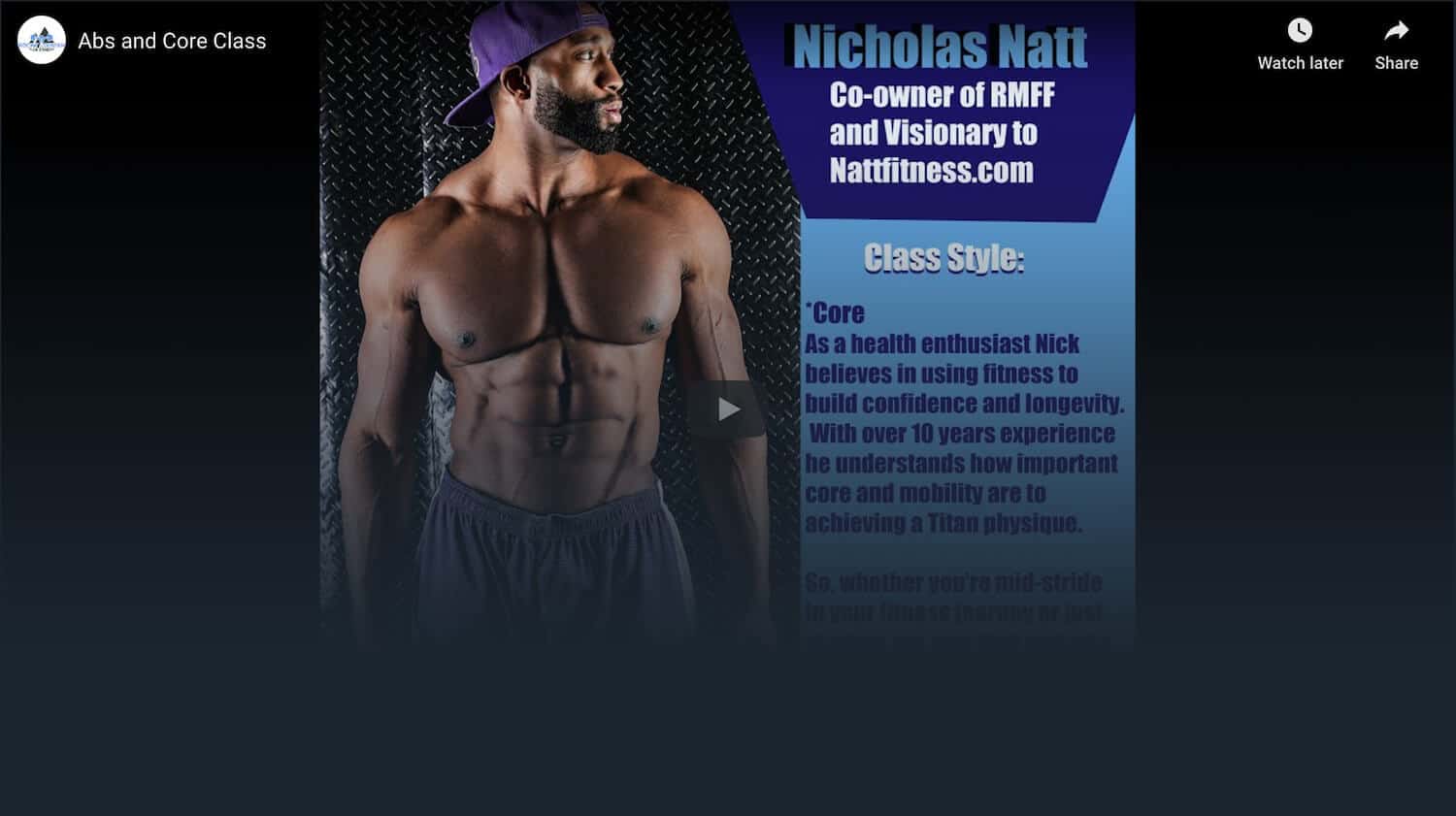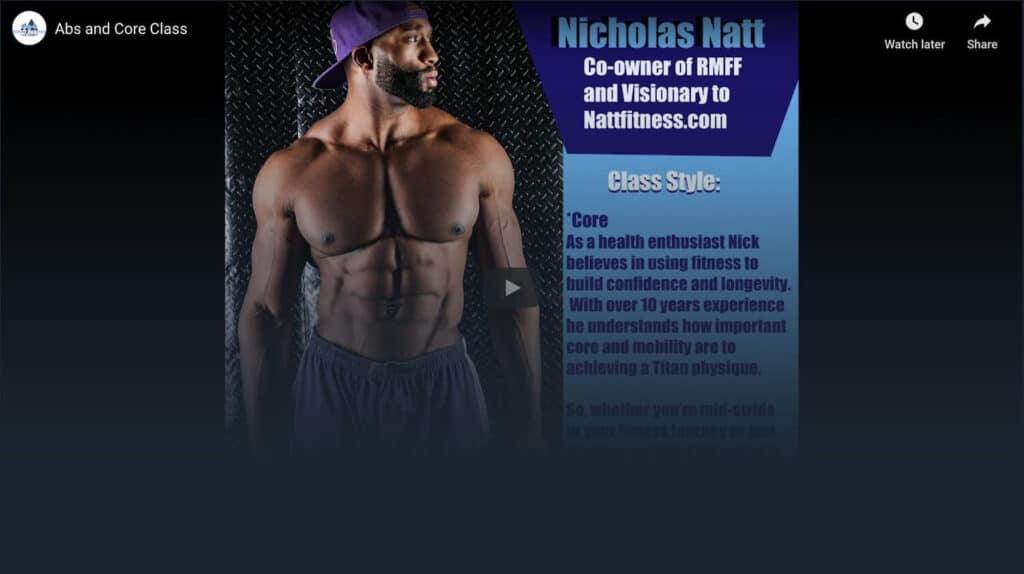 GET FIT FIT FROM ANYWHERE.
SIGN UP TODAY!