STRENGTH & FITNESS COACH, BODYBUILDING, CORRECTIVE EXERCISE SPECIALIST, MOBILITY WORK, AND NUTRITION COACHING
I am a NASM certified Personal Trainer and Corrective Exercise Specialist who has been helping guide my clients, both men and women, to achieve their dream bodies in New York City, Denver and online worldwide over the last 11+ years. Over the past 15 years I have studied and worked hard to learn how to transform my own physique which eventually led to placing top 5 at the Atlantic States NPC physique competition in NYC. I enjoy not only giving clients great workouts, but teaching them the science of how to achieve their own body transformations.
Over the years, I have completed certifications in both Metabolic and Neurological Adaptations with Kettlebells through Kettlebell Concepts in NYC and also became a Corrective Exercise Specialist through NASM. I have been training since 2009, all the while continuing to learn and educate myself to become a better trainer.
If you are looking to lose weight, gain muscle, and get the body of your dreams, then let's work together!
I help my clients understand the 'whys' and the 'hows' of training and nutrition. I want my clients to not only feel strong, but also have more energy and look their very BEST.
Together we will focus on how weight work, cardiovascular training, and nutrition all work together to achieve your goals.
It is MY goal to help YOU build a stronger, fitter, leaner, and more balanced body!
"Chris is a lifesaver. Seriously. He helped me identify my goals and clearly laid out a plan to help me achieve them. I have worked out with multiple trainers over the years and Chris is BY FAR the best! He is all of the things a trainer should be – motivating, knowledgeable, results-driven, and responsive. But more importantly, he is everything you wish everyone was – joyful, funny, insightful, patient and understanding. One of things that sets Chris apart is that he follows up with you, even when you're not at the gym, to make sure you're hitting your goals. There's no question that I am more fit today than I've ever been, thanks to Chris. I highly recommend him, without reservation."

-Peter J. Poljan, New York, NY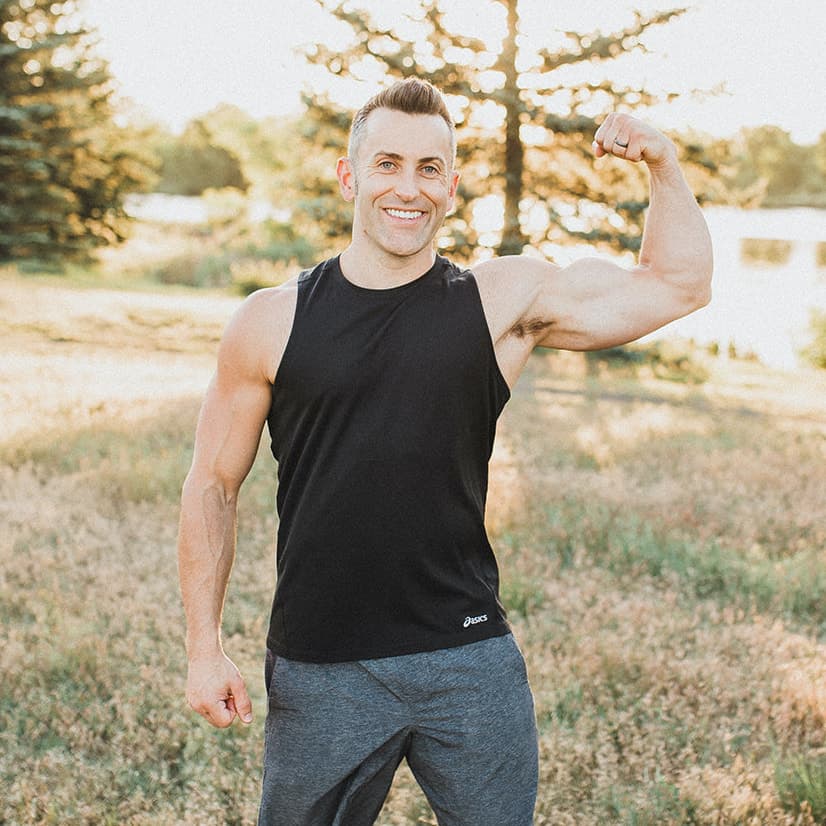 GET 7 DAYS FREE WHEN YOU SIGN UP TODAY!