Strength & Agility Training, Functional fitness, Injury prevention and more...
Hey there! My name is Sienna and I'm excited to work with you. 


I have always had a passion for health and fitness as well as the effects on the mind and body related to physical activity. As a NASM certified personal trainer, this passion is paired with the goal to motivate and inspire others to feel good in and about their body. 


Coming from an athletic background has instilled a strong base in functional fitness with focuses on injury resistance and movement quality. My training styles include strength & agility training, with an emphasis on coordination & stability.
Together, we can focus on the relationship between moving better and feeling better both physically and mentally.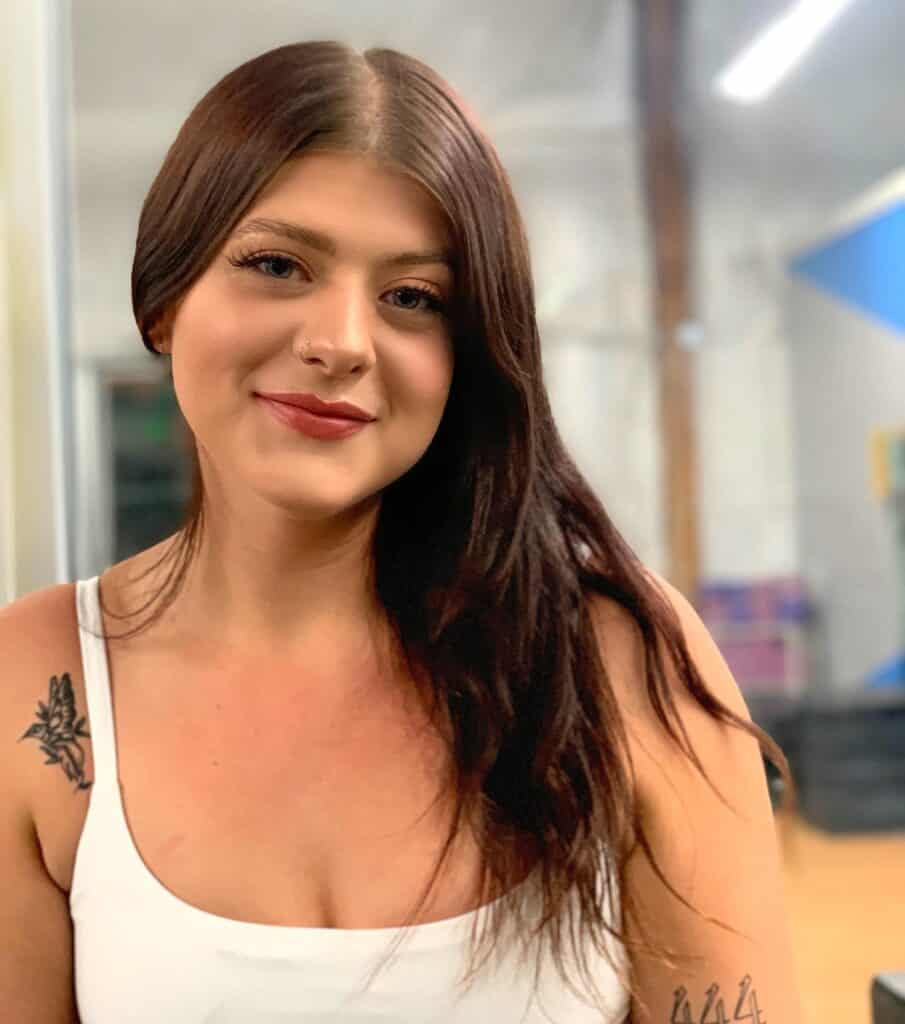 GET 7 DAYS FREE WHEN YOU SIGN UP TODAY!